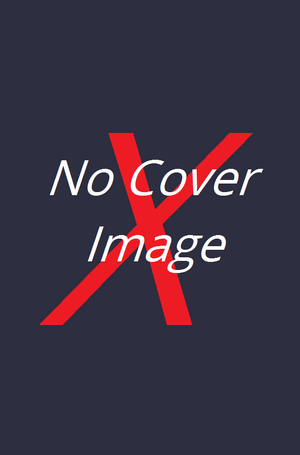 Red Agent 4
Publication Details
Series Title:
Red Agent
Release Date:
April 2016
Released Price:
$3.99
Issue #:
4
Series Volume #:
1
Red Agent 4 is issue #4 in Grimm Fairy Tales Presents Red Agent.
Summary
Britney and her team race to the forests of the Pacific Northwest to save Eve. But the clock is ticking and it will take every bit of their combined skills and cunning to stop the Circle and it's growing army of deadly soldiers. Can this newly formed team come together fast enough to stop a force that could threaten the existence of every Highborn? Or will high hopes die amid the towering trees?
Person, Place, or Thing
Characters
Edit
Locations
Edit
Ad blocker interference detected!
Wikia is a free-to-use site that makes money from advertising. We have a modified experience for viewers using ad blockers

Wikia is not accessible if you've made further modifications. Remove the custom ad blocker rule(s) and the page will load as expected.